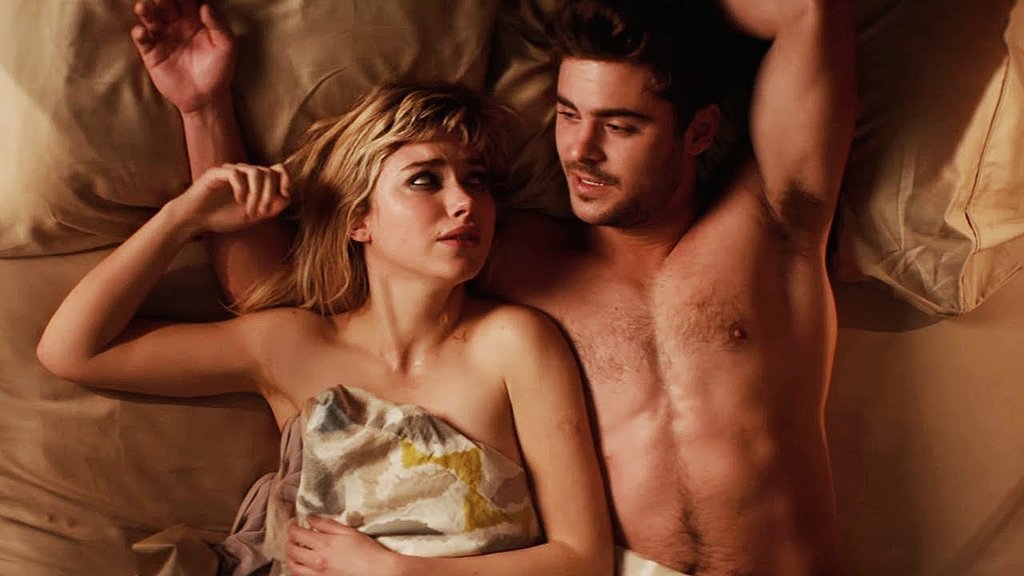 In order to keep a hookup relationship going and preserve your fuckbuddy, there are unwritten rules to follow. They are more complicated than normal friendships, but at the same time, they can be much more rewarding as it's a friend who you can have sex with. But it is important to keep drama out of the relationship and to do that, you must follow these rules.
The main point of a hookup relationship or a fuckbuddy is having an adult friend that you have sex with without the drama or pressure of a romantic relationship. You can still be friends who talk and share your lives with one another, but there are boundaries you must make sure not to cross. For example; no jealousy, no arguing or fighting and no dirty secrets.
Starting a hookup relationship with an existing friend can be very difficult as you don't want to ruin a friendship. You both may be horny and have similar sexual desires, but there are lines you must avoid crossing or else you run the risk of losing a friend. If you don't want to run the risk of losing a close friend, then you may want to consider finding a fuckbuddy on a hookup dating site.
Rules to Follow with Fuckbuddies
The first rule of fuckbuddies is to keep emotions out. This is a MUST. Once emotions start forming around a relationship, you run the risk of you or your hookup wanting more out of the relationship than just sex or even falling in love. It is important for both people to realize that lust and love are two very different things and that in order for your sexual relationship and friendship to stay alive, you must keep love out of it.
The second rule is to respect your fuckbuddy. If you start dating someone else or even start another hookup relationship, use discretion with your friend if you don't think they'll want to know about it or if it will hurt them. Even if there is no romance in your relationship, most people don't want to think of you having sex with another so it's generally best not to let them know. At the same time, they are free to do the same with other people so don't ask or pry if you think they may be, especially if you won't like the answer.
The third rule is to cut out the normal relationship aspects that may make it seem like more than it is. There's no need to be nice and cuddle after hookup sex. Cuddling is intimacy for many people and can let their minds wander into thoughts of your relationship. They may not like it, but it's important to set boundaries and, while you don't need to leave right away after sex, don't feel obligated to stay the night or hang around in the morning after you wake up.
The last rule is to be smart and be safe. The last thing you want from a fuckbuddy is getting or giving STDs so use protection and practice safe sex. While you may trust your friend, there are always risks and it's best to be safe. You don't want it known in your group of friends that you have a STD. Also, protect yourself mentally. Don't get attached and be ready to let go when they find someone else.
While it is possible to turn existing friendships into hookup relationships, we still suggest using online hookup sites to remove the risk of losing your friends and adding extra complications to friendships. Checkout our Top Hookup Dating Site Reviews to find the perfect one for you or try our suggested site below.