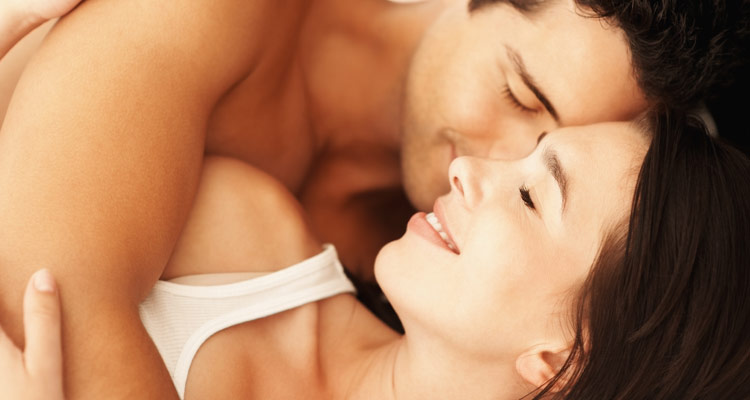 There are many myths about online hookup dating that give it a very negative image. Some of these myths are based in truths but have been largely exaggerated while others are flat out false. It's important to not let these myths detour you from joining a hookup site and missing out on hours of sex and fun.
All hookup sites are scams
Many people think that all hookup dating sites are complete scams, but this is a complete myth. There are millions upon millions of men and women on these hookup sites around the world and, chances are, that there are hundreds if not thousands located near you.
However, you do have to take the good with the bad. While the number of people on these sites is great, there are scammers mixed in with these people. That's where the misunderstanding comes from with this myth. Unfortunately there are bots, scammers and even professional escorts looking to steal your information or rip you off. While this may sound alarming, these scams are easily detectable once you learn how to tell them apart (see Chapter 8).
It's hard to meet someone online
When it comes down to it, your success with hooking up with people online is a direct result in your ability to talk to women and close the deal. If men have told you that they were never able to meet with a real woman from a hookup site, then chances are that they have no game. This book will help you learn how to setup a perfect dating profile, talk to women, and close the deal.
Hookup sites are for weird and ugly people
There was a time when people that opted to use online dating where awkward or unattractive and chose to hide behind a keyboard and monitor to hide these facts, but that's no longer a reality. These days everyone is busy and getting out to meet people can be time consuming and exhausting. The rise in popularity of dating apps and websites is due to the ease in which people can connect with other likeminded individuals while saving time, energy and even money.
While there are still weird people on hookup sites, there are far more normal people that simply don't have time to go to bars on a regular basis to meet people. Dating sites have become mainstream and there's nothing wrong with using them or with the people on them.
It costs too much
Almost every hookup dating site offers free registration so right off the bat there is no investment required to use them. Just like regular dating sites (such as OKCupid and eHarmony), hookup sites also give you the offer of upgrading to full memberships that will unlock additional features. The costs for upgrading to a full membership varies on each site but will average around $25-35 per month. The same as it would cost on regular dating sites. Upgrading and paying for these features is completely optional.
Now, consider how much does it cost to go to bars and buy drinks for yourself and the women you're flirting with? How many times have you felt like you've wasted money when you've struck out with these women after buying them drinks? Going out to meet people is expensive. With the amount you spend during a night at a bar, you can pay for a few months of full access on a hookup site. Long term, you may actually save yourself money.
It's wrong to hookup with people online
Anyone who thinks this needs to loosen up and get with the times.